SHIPDEX ORGANIZATION
The "Shipdex Executive Members" Group has been created and it is composed by some of the members which have been original Founder Members or Members that have contributed actively to the design, construction and diffusion of the Shipdex™ protocol.
The Shipdex Executive Members are listed here below:
G&C Shipping (chairman)
MAN Energy Solutions
MASTERMIND Shipmanagement
KONGSBERG Maritime
Shipdex Consulting (technical manager)
Yanmar
Winterthur Gas & Diesel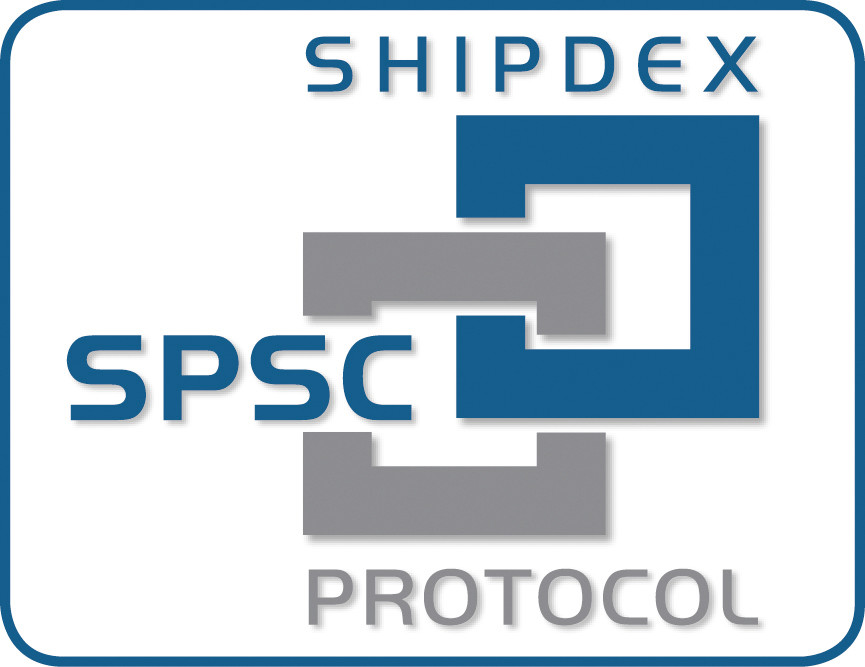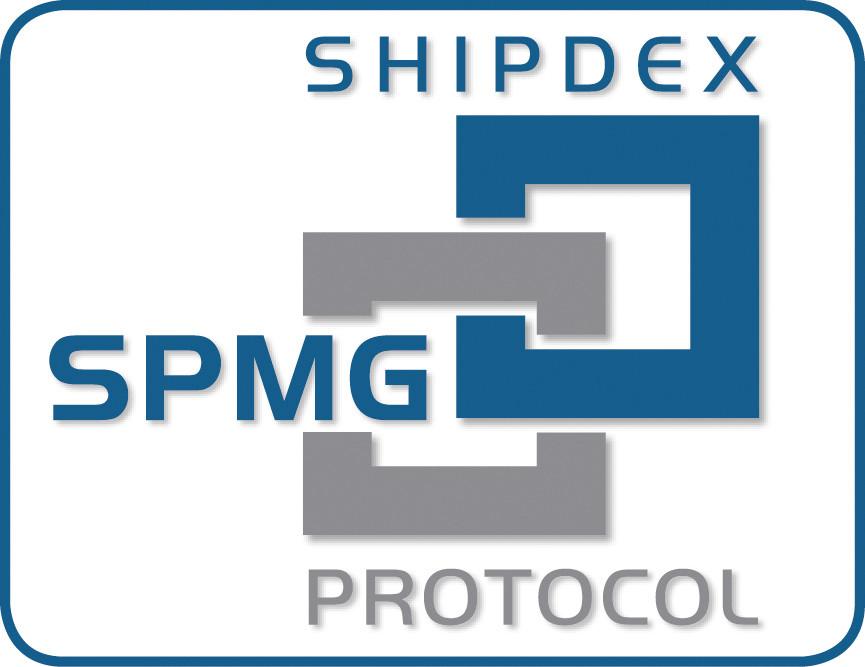 The Executive Members have set up the
Shipdex Protocol Steering Committee (SPSC)
composed of representatives of each Executive Member.
The SPSC is in charge to govern the Shipdex organization.
In order to comply with its engagements the SPSC is assisted by
Shipdex Protocol Maintenance Group (SPMG)
composed, at least, by a representative of each Executive Member plus "joined members" selected by SPSC.
The SPMG is in charge to maintain and update the Shipdex Protocol.
In order to comply with its engagements the SPMG can be assisted by specific Shipdex Protocol Task Groups (SPTG-xxx) composed, on a volunteer base, by representatives of SPSC and SPMG.
The following figure shows the Shipdex Organization chart.