SHIPDEX™ PROTOCOL MAINTENANCE GROUP
Scope and composition
The maintenance of this Protocol is given to the Shipdex™ Protocol Maintenance Group (SPMG).
The SPMG considers change proposals at each meeting and may ratify them for incorporation in the Protocol.
SPMG is currently composed of Shipdex Protocol Steering Committee (SPSC) representatives and Furuno (joined member).
In order to assure consistency and to avoid duplications SPMG is also in charge to maintain the following Shipdex™ standard tables:

- (MI) Model Identification (a Data Module Code partition)
- (SNS) Standard Numbering System (a Data Module Code partition)
- (IC) Information Code (a Data Module Code partition)
- (MIC) Manufacturers Identification Code
- Task frequency
- Unit of Measure
- Personnel category
- Personnel skill
- Maintenance Planning task Code

SPMG is also in charge to avoid MI duplications between Shipdex™ and military communities.
For this reason every request to register an MI for the shipping community will be previously submitted for acceptance to NATO Maintenance and Supply Agency (NAMSA www.namsa.nato.int) by SPMG. Accepted shipping MIs will be registered at NAMSA too.
The Shipdex Protocol Steering Committee (SPSC) and Maintenance Group (SPMG)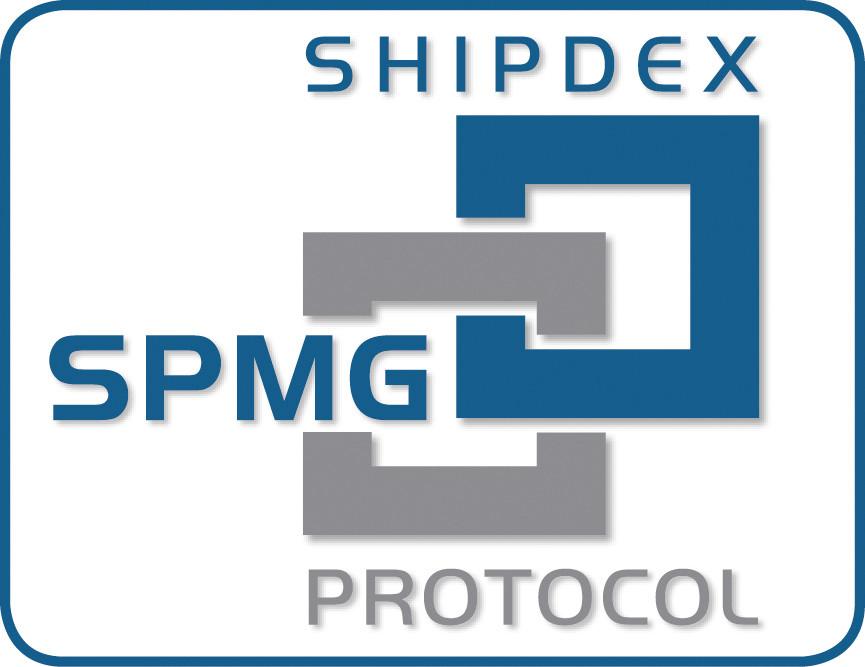 SPMG Members
Company

Name

Role

G&C Shipping
Mr. Giancarlo Coletta
E-mail


Member
MAN Energy Solutions
Mr. Henrik Dan Kaspersen
E-mail

Mr. Henrik Striboldt
E-mail
Member


Member
Mastermind Shipmanagement Ltd.
Capt. Eugen Adami
E-mail


Chairman
Rolls-Royce plc
Mr. Cary Roberts
E-mail


Member

Shipdex Consulting Ltd
Mr. Marco Vatteroni
E-mail


Technical Manager

Winterthur Gas & Diesel
Mr. Daniel Strodecke
E-mail

Mr. Roland Knecht
E-mail
Member


Member

YANMAR Co. LTD
Mr. Nobuo Noguchi
E-mail


Member